Montreal's The Occult is a punk-infused rock n' roll outfit that is now streaming their debut self-titled album. Relentless, catchy, and gritty, The Occult blends all the best parts of grunge, thrash metal, and rock n' roll into thirteen tracks with a variety of lyrical themes that will get listeners moving. The band started when vocalist/songwriter Eric Savanis penned the first track "In This Night" back in 2011, since then he has recruited other musicians to bring the project to life. He comments on the upcoming release:
"In the tarot, The Fool, represents a type of naive innocence. In the traditional Rider Waite deck, you can see The Fool starting his journey with one foot about to go over a cliff. He might complete his journey or fall to his death. He's having a little bit too much fun to realize that he should probably mind his surroundings. This sentiment is exhibited perfectly on the record. There was a sense of careless, edge of a knife, abandonment when I was writing it. The themes are definitely unhinged in certain places which makes for an interesting story."
Amidst the dark lyrical content such as murder, politics, and disdain for religion, The Occult is ultimately a celebratory band. They like to ensure that people leave the show with a smile. Hoping that people will forget their problems and become fully immersed in the music, they hope to provide a transcendental experience. Well-rehearsed, they don't get on stage and wing it, they are dedicated, passionate, and meticulous about their music. Savanis hints that there is even more material waiting in the wings, so those thirsty for more should keep an ear out for future releases.
The record was produced by Savanis; mixed and mastered by Maxime Philippe. The wide range of influences makes The Occult suitable for listeners across the punk and metal spectrums, especially those with an interest in The Ramones, Type O Negative and Life of Agony.
The album is streaming now in full via its premiere on IDIOTEQ HERE.
The self-titled album will be available on August 19, 2022.
Digital album pre-save - https://linktr.ee/officialTheOccultband​
Music Video - Into This Night - https://youtu.be/uJm7S-rGKio​
Music Video - Watch You Die - https://youtu.be/6-Lfr7_bUO8​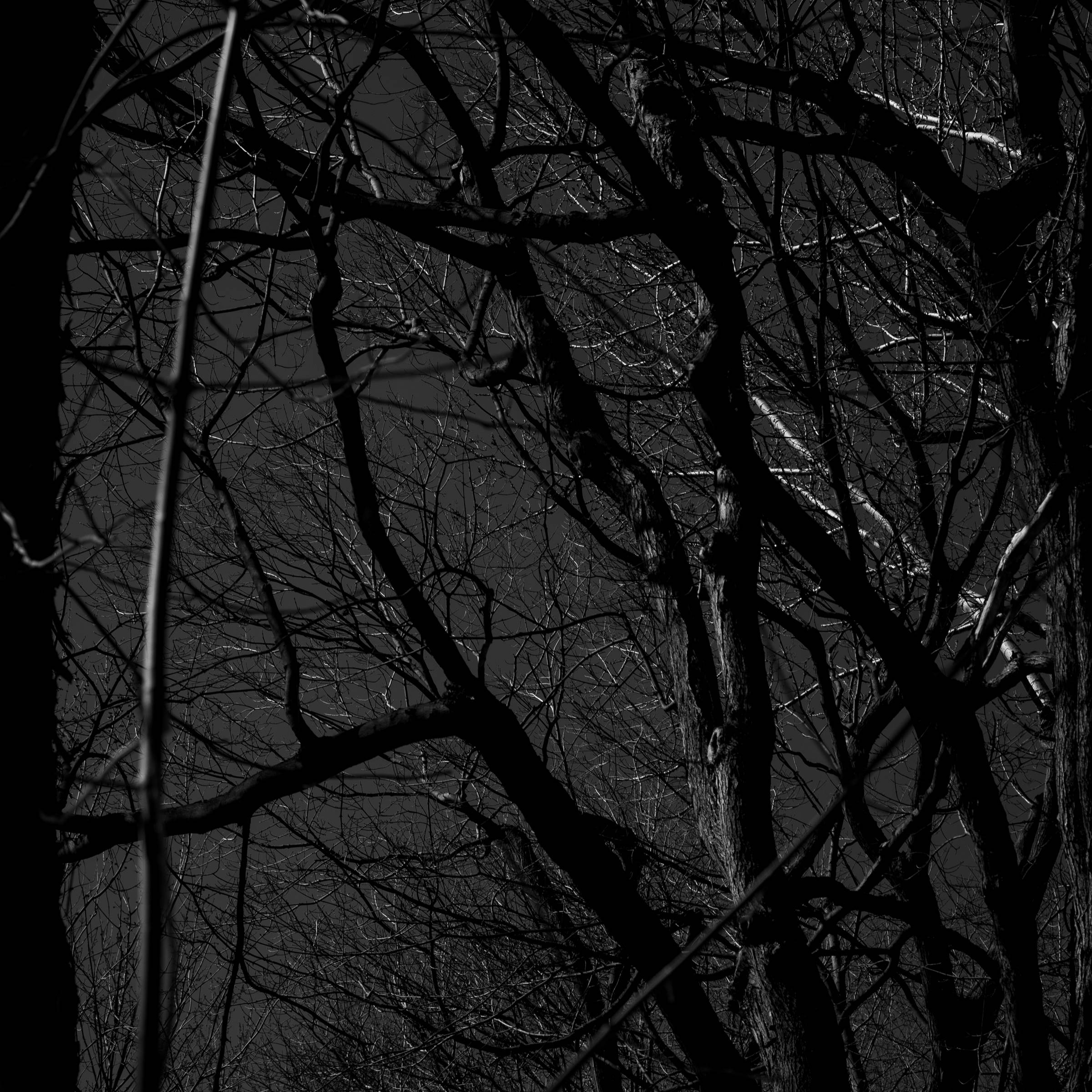 Track Listing:​
1. Watch You Die – 3:05
2. In This Night – 2:59
3. Deth Doll – 3:22
4. Strangling Republicans – 2:48
5. It's Amateur Hour – 2:49
6. 20 Years – 2:59
7. Dots – 2:05
8. Gotta Love Those Humans - 3:47
9. Dine with Me - 1:56
10. Team Satan - 3:48
11. Planet Pisces - 2:44
12. Nicole - 2:51
13. Occupy Unite - 3:14
Album Length: 35:50
Album Recording Credits:​
• All songs performed by: The Occult
• All songs written by: Eric Savanis
• Produced by: Eric Savanis
• Mixed by: Maxime Philippe
• Mastered by: Maxime Philippe
• Album Artwork by: Ishca Photography
​
​Album Band Line Up:​
Vocals: Eric Savanis
Rhythm/Lead Guitar & Back Vox/Co-Lead on Dots Vox: Alex Klimatiris (Purple Meadow)
Bass & Back Vox: Gianni Berretta (House of Dusk)
Drums: Justin Piedimonte (Immortal Guardian, ex-The Chronicles of Israfel)
Guest Vocals on Planet Pisces: Lord Fez Khan (ex- Crosstitution, Double Cross)
​
​Live Band Line Up:​
Vocals: Eric Savanis
Rhythm Guitar & Back Vox: Rafael Corzo
Bass & Back Vox: Carlos Carvalho
Drums: Adrian Sowavey
For more info:​
​https://www.facebook.com/TheOccultBand​
​https://www.instagram.com/theoccultband​
ASHER MEDIA RELATIONS
Jon Asher - Music Publicist